Network Monitoring Made Easy
Within 5 minutes of using Shodan Monitor you will see what you currently have connected to the Internet within your network range and be setup with real-time notifications when something unexpected shows up.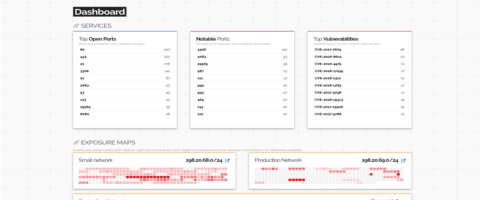 Built to Scale
Whether you want to monitor 1 IP or you're an ISP with millions of customers - the Shodan platform was built to handle networks of all sizes without breaking a sweat.
Security Beyond the Perimeter
The Shodan platform helps you monitor not just your known network but also find your devices across the Internet. Detect data leaks to the cloud, phishing websites, compromised databases and more. Shodan gives you the tools to monitor all your connected devices on the Internet.
Just the Facts
Tired of busy dashboards with too much unnecessary information? Shodan Monitor is designed to help you quickly hone in the most important issues. Take advantage of our years of experience crawling the Internet to provide context and filter out the noise.
Developer-friendlyAPI
All features of the Shodan Monitor website are also available via the Shodan API and command-line interface.
On-DemandScanning
Use Shodan's global infrastructure to scan networks to confirm that an issue has been fixed.
BatteriesIncluded
A subscription to our API plans gives access to Shodan Monitor, the search engine, API and a whole range of websites.
Slack
MS Teams
Discord
Telegram
Gitter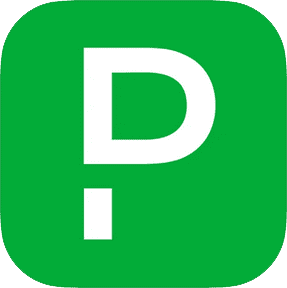 Pagerduty
Frequently Asked Questions
How many IPs can I monitor?
Shodan Monitor supports everything from individual IPs up to tracking of events across the entire Internet. To see how many IPs or networks you're currently able to monitor please visit the Shodan Developer dashboard.
Do I need to submit scans?
No, Shodan Monitor automatically and continuously crawls the network ranges that are being monitored. If you want to request an immediate scan then you can do that by visiting the Manage Networks page.
Can I access the raw events from my program?
Yes, Shodan Monitor is built ontop of the existing Shodan API. Specifically, we are taking advantage of the Network Alerts stream which contains all events for your specified network range(s). See the official streaming documentation for the details: Streaming API Documentation
See it in Action